Hugh Tennent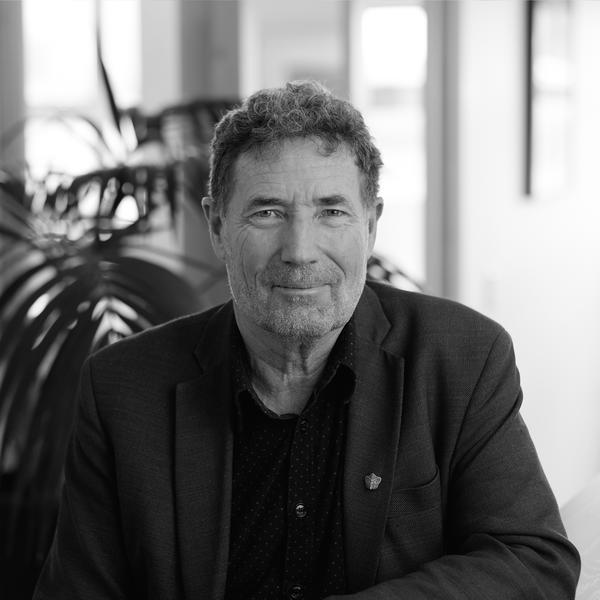 Hugh is responsible for design direction of all major projects at Tennent Brown Architects and is recognised for his responsiveness to context and environment, and expression of the human agenda of the projects.
Hugh has been selected for numerous awards jurys and panels, convened the NZIA National Jury and lectured widely at conferences and speaking tours.
Particular areas of expertise include working across cultures, projects for Te Ao Māori , educational from early childhood to tertiary, reflective and religious space and sports buildings.
Hugh was made a Fellow of the NZIA in 2002 regularly lectures, tutors and critiques at VUW School of Architecture.