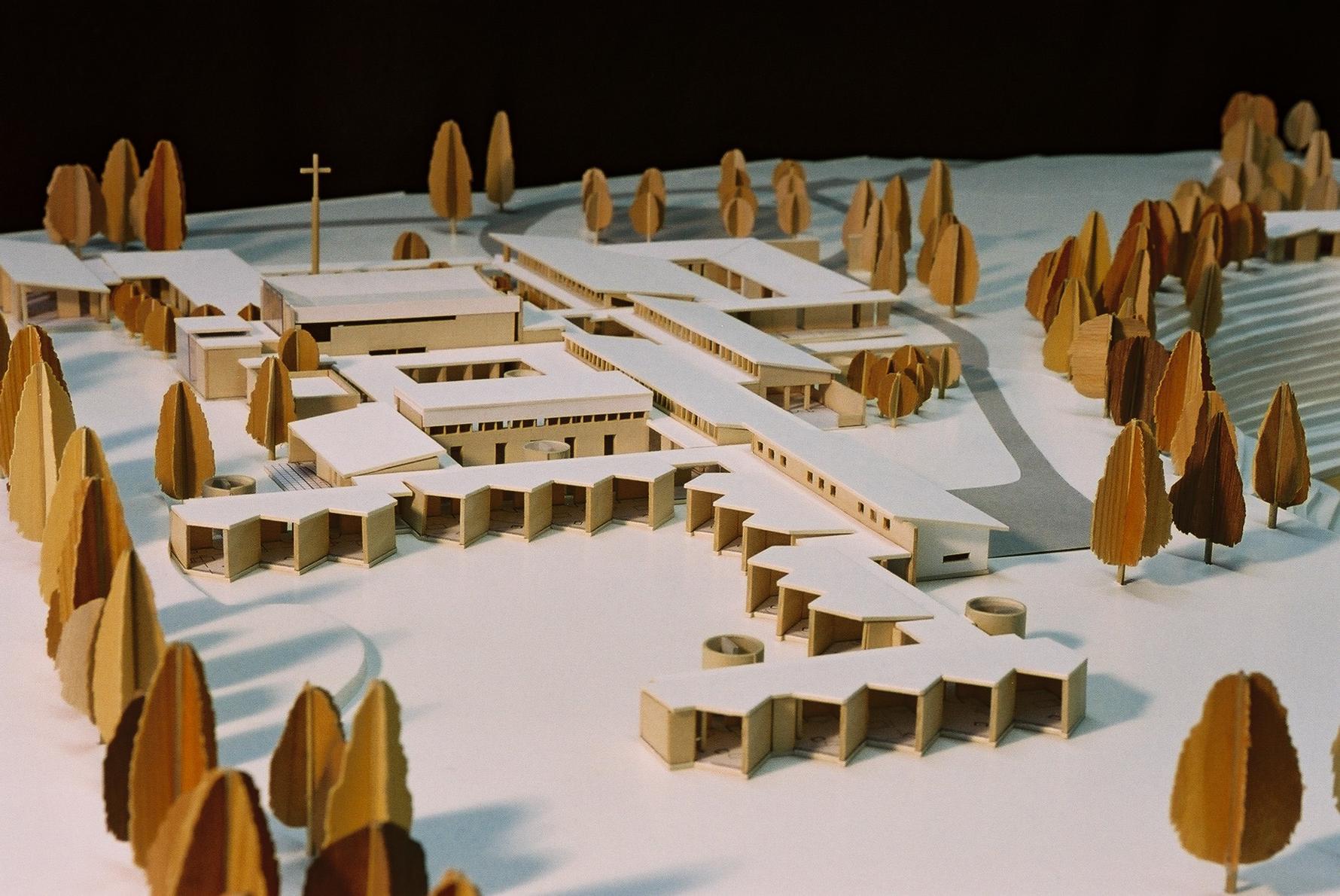 Southern Star Abbey required a master plan for a new monastery complex that could be realised in three stages: Hospitality buildings, a Church, and finally buildings to accommodate the community of Monks.
The planning solution proposed by the master plan allows for staged construction that integrates into the existing monastery complex of older timber buildings, without compromising the functioning of the monastery. Once each stage is realised, its older counterpart can be removed.
The planning also emphasises procession and cloistering, reflecting the many daily movements to and from the church and the focused contemplative nature that the abbey environment seeks to provide.
The major components are arranged with the hierarchically dominant Church as the central 'hinge' between the monks' community and the guests. There is extensive use of a range of courtyard spaces providing varying experiences of seclusion, outlook, procession and pause.

Publications
Architecture NZ Nov / Dec 2003